2011 THUNDER BEAST TEAM CHALLENGE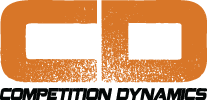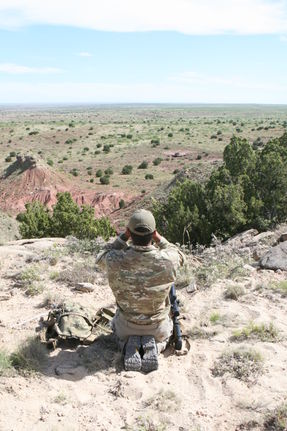 Competition Dynamics and Thunder Beast Arms Corporation present The
2011 THUNDER BEAST TEAM CHALLENGE
Nov 4-6, 2011 at the Blue Steel Ranch in Logan, NM

This match is an extreme test of practical field rifle shooting and its supporting activities. Two-man teams will be required to navigate rugged desert terrain, recognize, locate, range, and engage challenging rifle targets from compromised shooting positions, communicate with their partner and the range officer (RO), and do it under time constraints. This will be a physically-demanding match!
The THUNDER BEAST TEAM CHALLENGE is a non-standard contest that examines practical rifle skills, including target recognition, range estimation, wind doping, trail skills, and marksmanship. The competition is designed to test a 2-man team's skills shooting rifle and carbine to their effective ranges at practical targets in the natural terrain using what gear they can carry.
REGISTRATION and MORE INFO
FULL MATCH DETAILS, RULES, SCHEDULE, LOCATION, INTEL, AND REGISTRATION ARE
AVAILABLE ON THE COMPETITION DYNAMICS - 2011 THUNDER BEAST TEAM CHALLENGE WEB SITE, HERE
COMPETITION-DYNAMICS.com
VENUE
The THUNDER BEAST TEAM CHALLENGE will be held at the Blue Steel Ranch [BSR], also known as the site of the Steel Safari match. The BSR is located very near to Logan, NM. It is a private ranch turned shooting range, with some of the best geography for field shooting available anywhere.